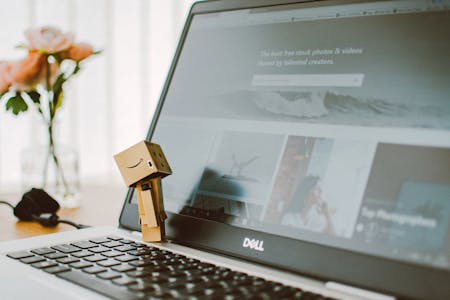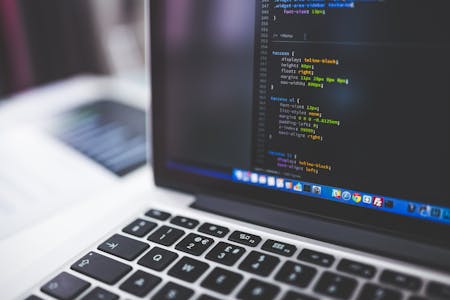 I am a highly motivated and results-driven Video Editor and Data Analyst with over 3 years of experience creating in-depth analysis and implementing innovative solutions. Proficient in PowerBI, R, SQL and video editing software DaVinci Resolve. A quick learner with a passion for creating user-friendly and visually appealing video assets. Committed to staying current with emerging technologies and industry trends to deliver exceptional analysis and video assets to content creators.
Video Editing
Whether you need subtitles added, compositions, or just editing for a project. I use DaVinci Resolve to create the video effects or templates you need for your videos.
Data Analysis
Need an Exploratory Data Analysis or have a data set be extracted, transformed and loaded? I'm knowledgeable in SQL, R, and PowerBI to create the presentations and visualizations to make data-driven decisions.
Streaming
Need knowledge about streaming and content creation? I have in depth knowledge with Open Broadcast Software and streaming tools to build effective presentation value. I also write about news and updates about streaming platforms.