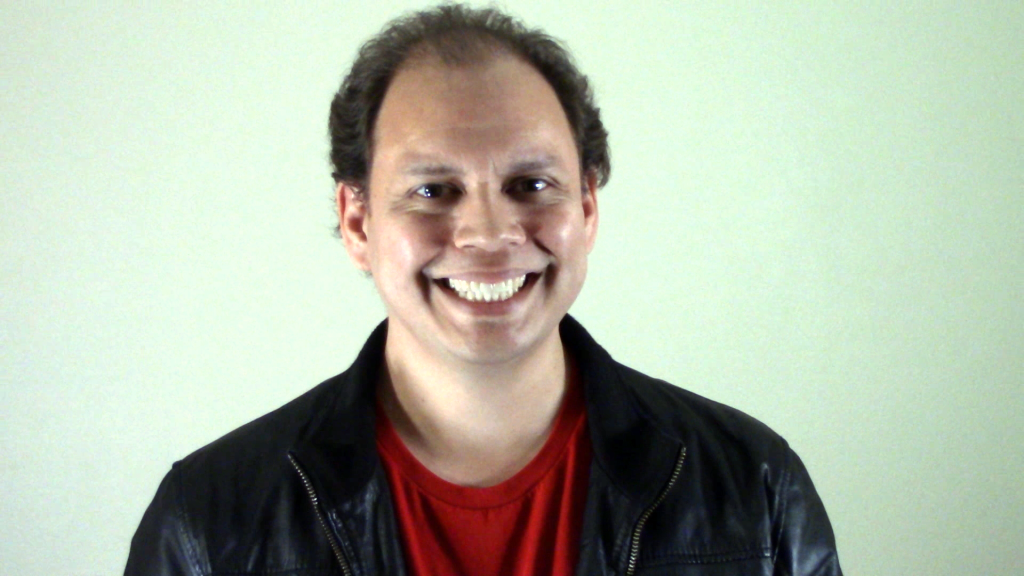 I'm a Community Moderator, a Video Editor, a Data Analyst, Streamer, and currently taking a certification course in Project Management.
I started moderating communities for Twitch Partners since 2013 helping them grow their viewership and help members answering their questions to assist streamers running charity events.
I'm a data analyst who has completed Grow with Google's Data Analyst course and have been continuing to build my knowledge of SQL, R, and Tableau using Datacamp. You can see projects I've completed in my portfolio or on Github.
I also have an interest in video editing and have completed BlackMagic Design's certification course on DaVinci Resolve 17. My goal is to build a series of videos about my interests making tutorial videos.
As a hobbyist of video games, I took an interest in streaming on Twitch and have developed a passion about streaming. I've been streaming on Twitch for over five years.
What will you gain from reading this blog?
I'm passionate about helping people, community management, learning how things work, and streaming. You'll see me post about what I learned from courses I've taken, and other personal interests related to my impossible list.
If you ever had a question about how to set up your own discord server or want to know how to use applications like Open Broadcast Software you can check out my blog.